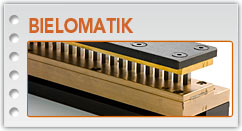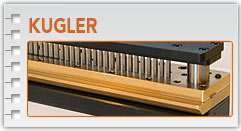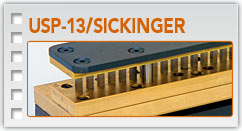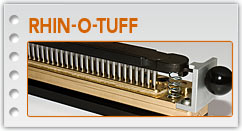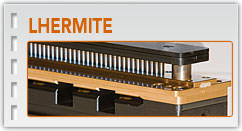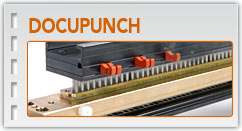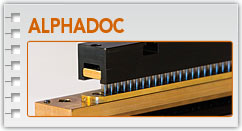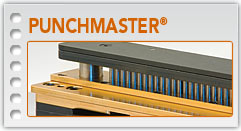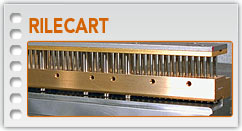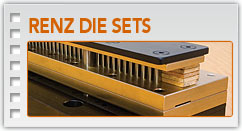 Punchmaster offers a wide assortment of dies to accomodate any pattern you require. Select a tool above for more information.
PunchMaster Paper Punching Tools: Engineered to Last

Our affordable tools are built to fit a wide variety of paper punch machines. Every PunchMaster tool is engineered for quiet, reliable and durable operation. This helps to greatly reduce machine wear and keeps your production running smoothly with less down time.
Our in house manufacturing process guarantees a quick turnaround on many popular patterns. We can also produce custom orders with short lead times.
When you're ready, tool sharpening is available for an assortment of brands to help keep your punching tools in top condition.
Call or email us today to discuss your paper punching requirements.